Sunny Isle is dedicated to bringing authentic, high-quality, Jamaican Black Castor Oil and other organic hair and skin care products to women and men of all hair types, skin types, and ethnicities. With our organically grown, traditionally processed ingredients, our products provide the best results to repair, revitalize and maintain healthier hair, and skin naturally, so your beauty can shine through.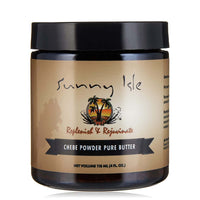 Organically grown in Jamaica, Traditionally Processed, Naturally Pure and Good!
Use as a face wash and moisturizer. Repair your skin, clear up acne and feel great. Use to clean and moisturize your hair and scalp.
Shop Hair & Skin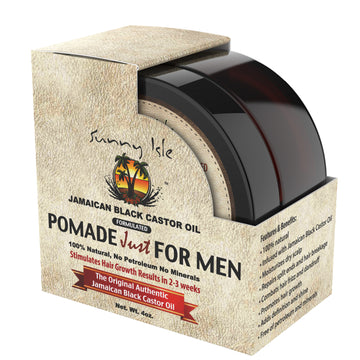 Brand new
For Men
Protect and smooth your beard with Beard Oil and get clear younger looking skin and healthy hair with our rejuvenating oil.
Shop All Mens
MUST HAVES
Scented & Specialty Oils
A great addition to your daily hair and skincare routine.
Shop Oils
POWERFULLY. EFFECTIVE. NATURAL.
Beautiful skin and healthy hair
Beautiful skin and healthy hair start with clean, organic products. That's why we only use sustainably sourced, high-quality ingredients that are organic!